Meet the Doctors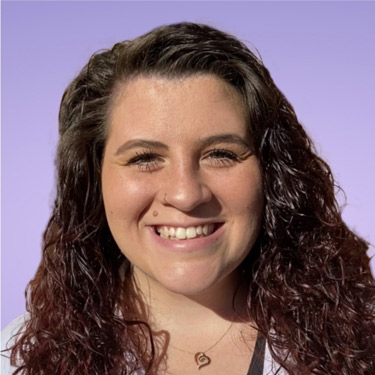 Dr. Taylor Sparks
Chiropractor
Taylor Sparks was raised in Corning, NY and attended Alfred University where she played softball and pursued a career in Athletic Training. She then moved to Daytona Beach Florida to begin a new journey of becoming a Chiropractor. She graduated from Palmer College of Chiropractic in December of 2020. She is rock tape and rock blade certified and loves using her skills to assist in injury prevention and rehabilitation. Dr. Sparks is so excited to serve this community!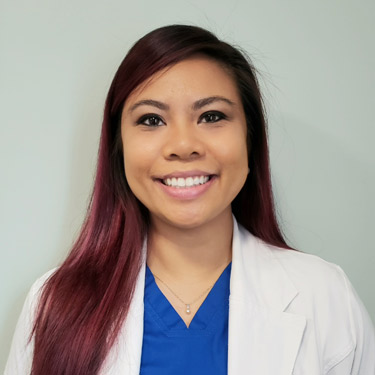 Dr. Flor Anne Cruz
Chiropractor
Dr. Cruz was raised in Pembroke, Ga. She graduated from Southeast Bulloch High School and Georgia Southern. Dr. Cruz completed her Doctorate in Chiropractic at Palmer Chiropractic College in Florida. Dr. Cruz loves helping others, especially through Chiropractic Care.
Contact us today for an appointment!

Doctors Statesboro | (912) 243-9200